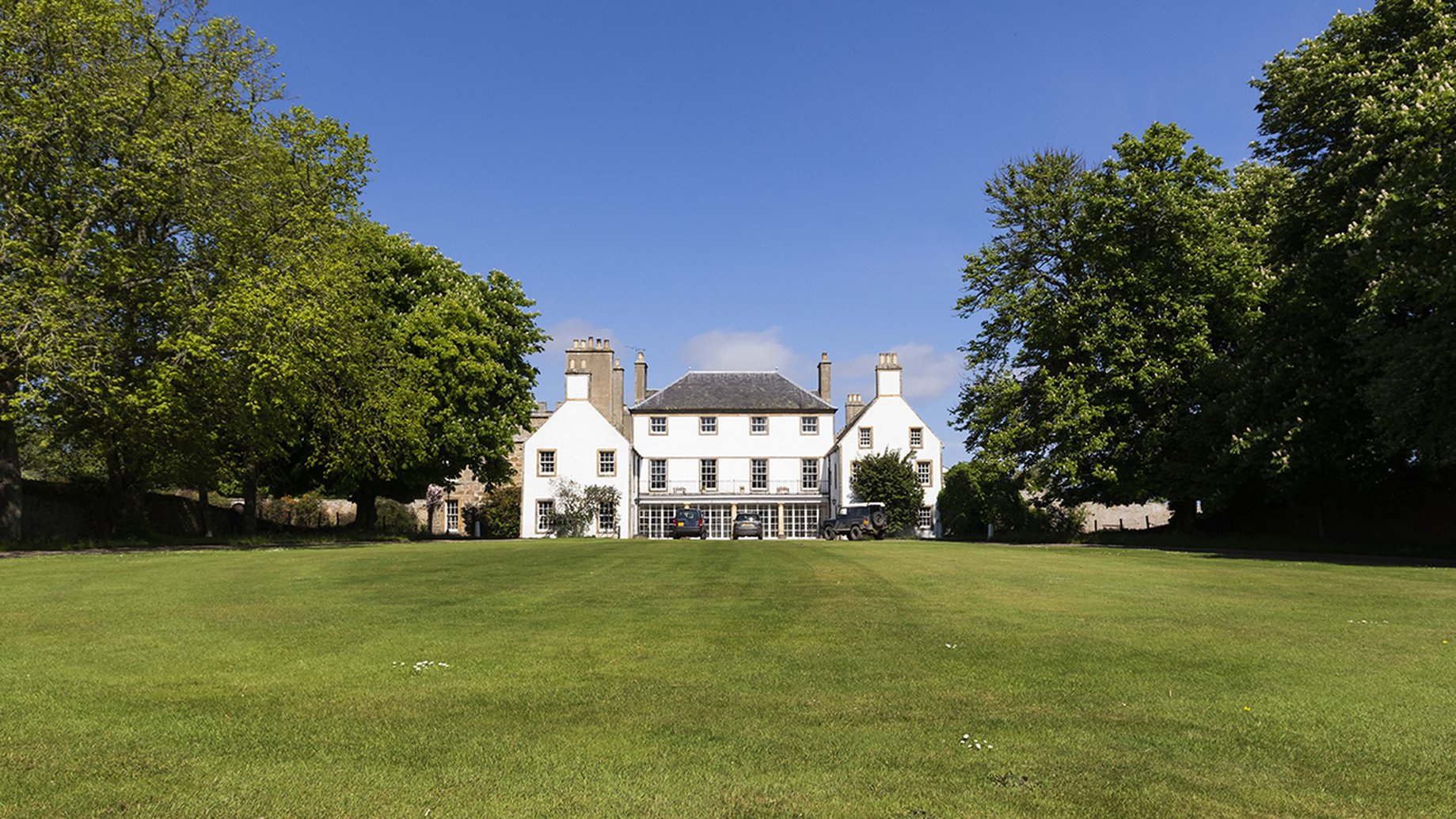 We are seeking a creative, dynamic, and highly motivated individual to create and manage the design and look of our work. With approximately 40 titles aimed at adults and 30 aimed at children produced each year, the core of the job is to co–ordinate with a range of designers and authors to ensure that attractive and creative covers are produced in a timely manner.
The individual will be involved in all aspects of the design output of our activities. They will also be required to co–ordinate the design of attractive and engaging marketing materials, web sites and books interiors. Additionally, the individual, in co–operation with other members of the team, will be involved in creating content for our Social Media output, which include book trailers, audio and video interviews and other items as required.
It is desirable, though not essential, that the successful applicant will have some proficiency in Adobe Creative Suite, especially Illustrator, Photoshop and Indesign, with a good understanding of page composition, colour and typesetting.
In addition to highly developed communication skills and the ability to work effectively as part of the team, it is essential that the candidate has strong organisational skills in order to ensure that their work, and the work of the freelancers whom they are expected to manage, is delivered on schedule and meets all the design requirements.
It is essential that applicants are in full agreement with the Christian aims and ethos of the company.
The position is full time (34.5 hours a week) and is office–based at CFP Headquarters in Easter Ross in the Highlands of Scotland. Salary is negotiable within the constraints of a ministry opportunity.
Interested? Please send your CV and a covering letter to info@christianfocus.com to find out more.