Description
Jane and Tom are waiting for a new baby! Mum and Dad and Granny anre waiting too. Even Splat the cat is curious about the new baby. When will the baby arrive?
This is an ideal book to share with a young child who is waiting for a new brother or sister. Jane and Tom discover about babies and families and how it is that God cares for everyone...including the new baby.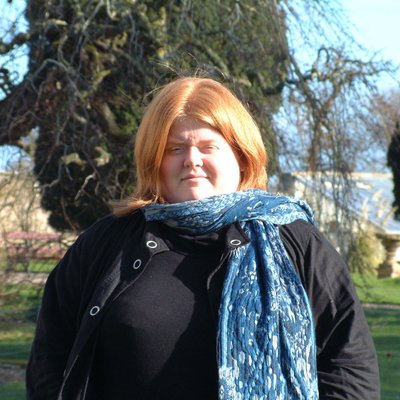 About Catherine MacKenzie
Catherine MacKenzie comes from Scotland and has written several biographies for young teens in the Trailblazers series as well as other titles for younger children. She is Editor for Christian Focus' children's imprint, CF4Kids.