Description
When life gets tough we can sometimes assume it will always stay that way. But behind every hard time and following every rough patch the Christian finds that God brings times of blessing.
God is after all, the one who can make the desert blossom like a rose. Irene Howat has seen tough times herself. Here she looks at difficult situations experienced by others and shows how God brought comfort and encouragement even in the middle of pain and disaster.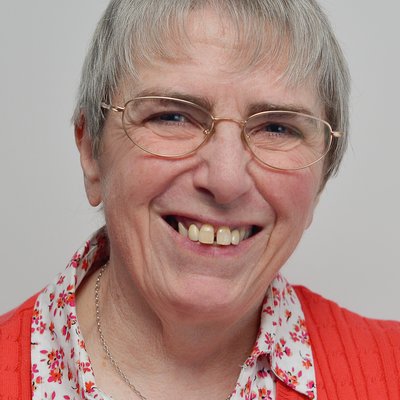 About Irene Howat
Irene Howat is an author and ghost–writer for many different Christian biographies as well as multiple children's books and biographies. Her writing skills have gained her an award from the Australian book trade and a reputation as a reliable writer for young children.