Description
First in a series of looking at culture & context of preaching & teaching. Bible Delight unlocks Psalm 119 and explains –
How to be delighted in the Bible
How to get your bearings in the longest psalm
What each of the 22 sections means
What your reaction should be through Personal Response Questions
"This is the first in a series of books that looks at the culture and context of preaching and teaching God's Word. We need help not just in 'how to preach Bible books', but clarity on the point and purpose of preaching and teaching. The books in this series will be short and accessible, ideal for personal use, group study or for training.
Christopher Ash's book is an excellent foundation for the series. It gets us to the heart of our motivation to preach and teach. In his own words: 'we preach out of Bible delight in our own hearts and for Bible delight in our hearer's souls.' Christopher's Bible material is Psalm 119 – the great psalm of Bible delight!
"While the primary purpose of the book is to stimulate Bible delight in teachers and hearers of God's Word, the book would be ideal guide to tackling a preaching or teaching series on Psalm 119." David Jackman & Robin Sydserff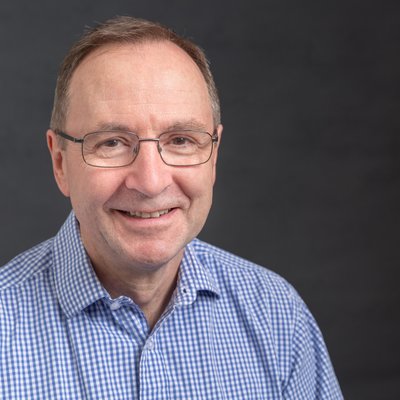 About Christopher Ash
Christopher Ash is Writer–in–Residence at Tyndale House and Ministry Trainer at St. Andrew the Great church in Cambridge. From 2004 to 2015 he was Director of the Proclamation Trust Cornhill Training Course. He splits his time between preaching, speaking and writing, and has written several books, including 'Bible Delight: Psalm 119 for the Bible teacher and Bible hearer' and 'Teaching Psalms Vol. 1'.