Description
Elijah loved and served God. Everywhere he went, God used him to perform amazing miracles and warn people who did wrong. Find out how he was fed by ravens and how a boy was brought back to life. As you read about Elijah, learn more about God and his purpose for our lives.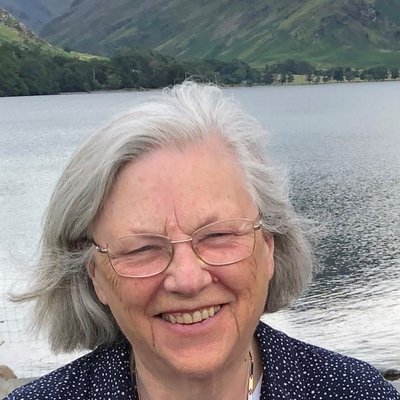 About Carine MacKenzie
Carine MacKenzie's talent for retelling Bible stories has meant that children from all over the world have been given the opportunity to discover Jesus Christ for themselves.
She has sales of several million books and lives in Inverness, Scotland.