Description
The smell of lion around the campfire warns the Jungle
Doctor of danger and when he comes across a trail of blood
his fears are confirmed. Someone has been attacked by
Simba, the Lion and is in desperate need of medical
treatment. While everyone in the village believes the injured
man is as good as dead will the Jungle Doctor save him?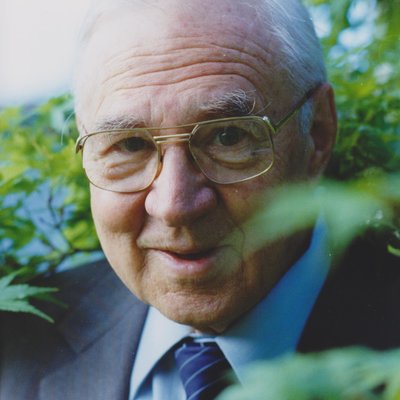 About Paul White
Paul White was an Australian missionary doctor in Africa who learnt to clothe his Bible teaching in fables, creating stories with a timeless quality. When he returned home to Australia his stories were discovered and published to world-wide acclaim.