Description
Joseph's dream had come true at last! God had spoken to him and prepared him for a very special job… Find out what it was and learn how God looks after his people in every situation. You can read about this story in the Bible in Genesis, chapters 37–46.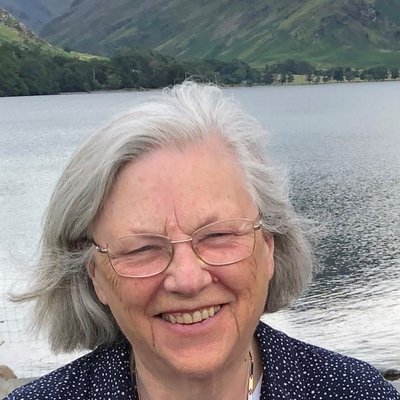 About Carine MacKenzie
Carine MacKenzie's talent for retelling Bible stories has meant that children from all over the world have been given the opportunity to discover Jesus Christ for themselves.
She has sales of several million books and lives in Inverness, Scotland.