Description
A Colouring Book. The gospel of Luke is a book full of good news about Jesus. Luke wanted his readers to know the truth about what Jesus did and about what really happened to him. Copy the missing words and colour the pictures to find out why it is such good news that Jesus came to save people from their sins.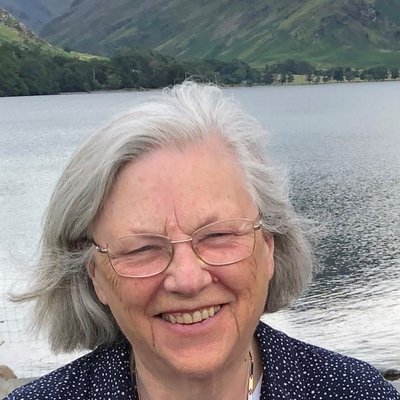 About Carine MacKenzie
Carine MacKenzie's talent for retelling Bible stories has meant that children from all over the world have been given the opportunity to discover Jesus Christ for themselves.
She has sales of several million books and lives in Inverness, Scotland.