Description
People often question things today. Sometimes it's right to have doubts - but sometimes it's wrong. You certainly shouldn't believe everything you read in the newspapers. Sometimes a T.V. programme isn't accurate because they only give one side of the story. Adverts make ridiculous claims about the products they are selling for example, 'You will smell like a fresh meadow every day when you use Hazy Daisy laundry detergent.'
If you were to go out into the street with a questionnaire to find out what people thought about truth you would get a variety of answers. Some people think that the truth doesn't really matter. They think it's all right for one person to believe one thing and another person to believe something entirely different.
But the meaning of the word truth is important. Truth is the opposite to lies. Sadly many people today instead of believing the truth about Jesus Christ, actually believe the lies that are told about him.
So what do you believe about Jesus Christ? Do you believe he rose from the dead? This book will help you find out the truth - and how this truth is not only amazing - it also makes sense!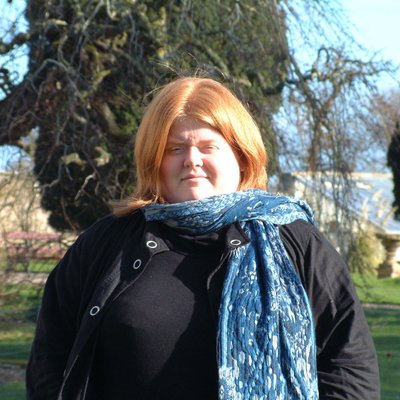 About Catherine MacKenzie
Catherine MacKenzie comes from Scotland and has written several biographies for young teens in the Trailblazers series as well as other titles for younger children. She is Editor for Christian Focus' children's imprint, CF4Kids.