Description
Bible Verses about the word righteous. What God says is important. Listen to him. Take your pens and crayons and create some Bible art with these Bible verses about an important word called Righteousness. Remember that God is righteous - that means he is always right, always fair and always wise.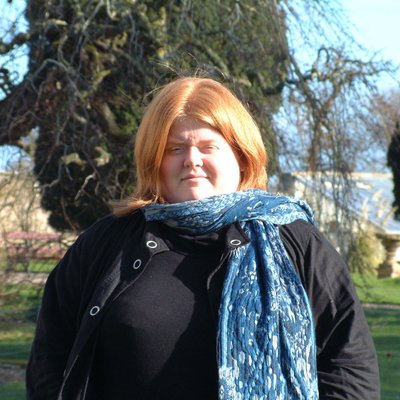 About Catherine MacKenzie
Catherine MacKenzie has written several biographies for young teens in the Trailblazers series as well as other titles for younger children. She is Editor for Christian Focus' children's imprint, CF4Kids. Born and brought up in Scotland, her writing was inspired by her mum, children's author Carine MacKenzie. Catherine has several nieces and nephews – a perfect practice audience!