Description
A evangelistic booklet on The Perfect Father, Almighty God, that simply explains the gospel. Ideal for men's ministries and Father's Day.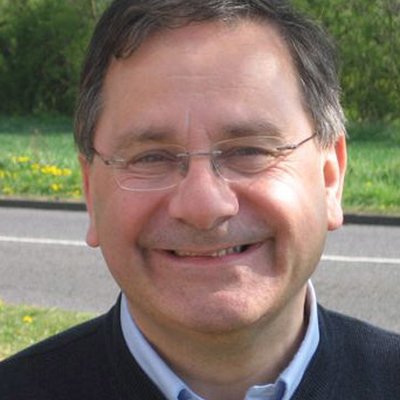 About Roger Carswell
Roger Carswell works full-time speaking to students and adults about the believability of the Christian faith and its relevance to the modern world. He is married to Dot and they have four children.