Description
Tells how you can be sure that all is right between you and God. Include helpful tips for daily christian living once you have put your faith in Jesus.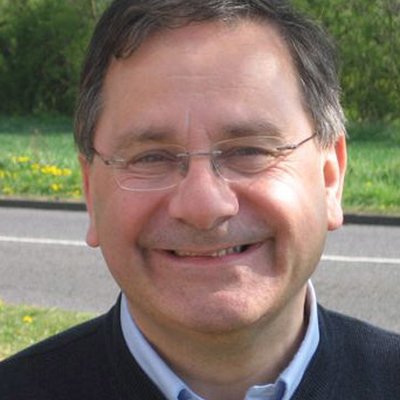 About Roger Carswell
Roger Carswell works full-time speaking to students and adults about the believability of the Christian faith and its relevance to the modern world. He is married to Dot and they have four children.