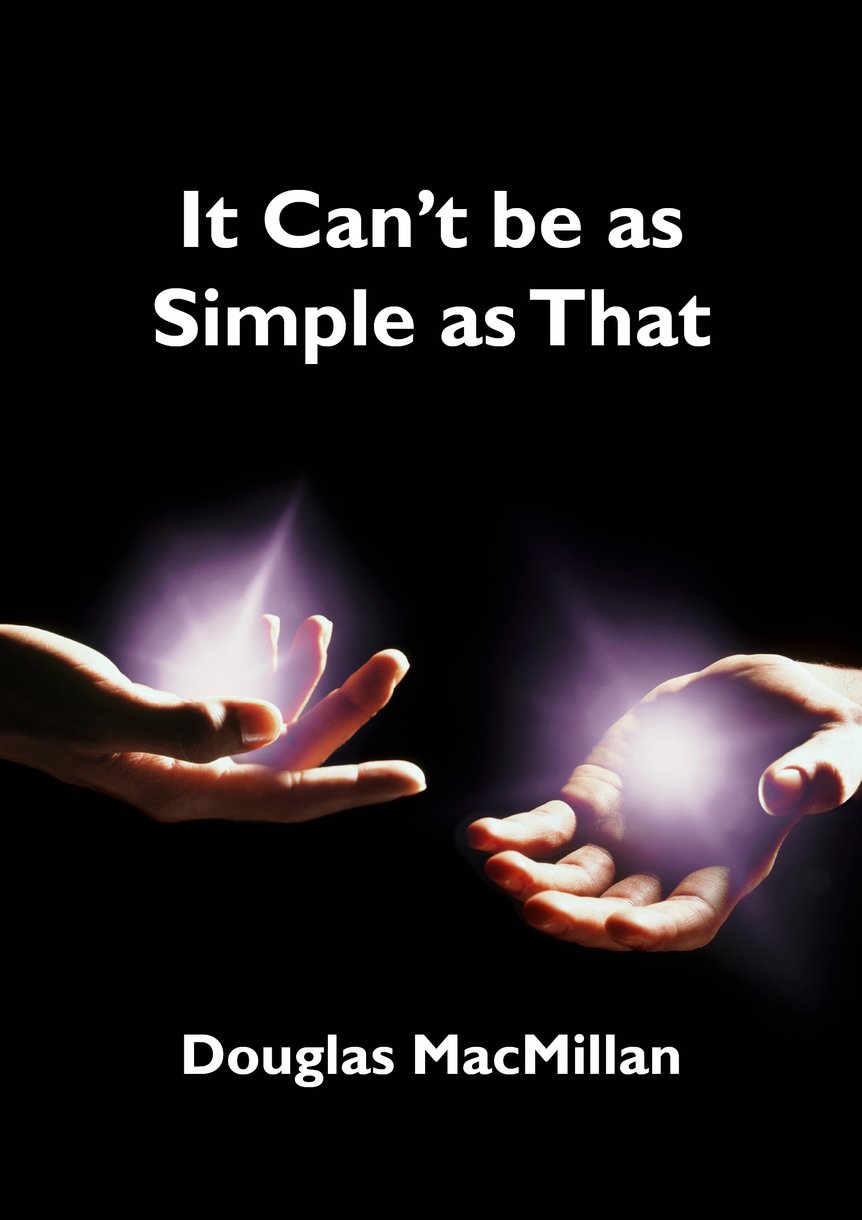 Released in the UK October 2016
Released in the US December 2016

Paperback | 24 Pages
9781781911037 • £0.85 $1.50

BISAC – YAN006090
It Can't be as Simple as That
Douglas MacMillan
A young man?s journey from atheism to faith in Christ

A powerful but simple tool to share Christ

Available in packs of 10 booklets
Share this small but powerful booklet with your friends, share it with your family, share it with everyone who needs to know Christ. This is Douglas MacMillan's personal account of his conversion. As an atheist, he couldn't accept the simplicity of either Christianity or the Big Bang theory. When a friend held out two hands and said, "In this hand, I'll give you everything you are afraid of losing; and in this hand I'll give you Christ," Douglas realised that it was a simple choice after all.
Douglas MacMillan
J. Douglas MacMillan was born in Scotland in 1933 in Argyllshire, became a shepherd on the family croft, and after his conversion, he became a well-beloved preacher, teacher, pastor and professor.
Related Titles
9781781916513
£0.85 $1.5

9781527104242
£0.85 $1.5

9781781913550
£0.85 $1.5

9781781919057
£0.85 $1.5
CF4Kids
Douglas MacMillan had a powerful ministry in Scotland. Indeed, my own wife is one of many who can point to him as the preacher under whose proclamation of the gospel she was herself converted. Professor MacMillan's own story is itself a dramatic account of the power of Christ to save. It is a delight to commend this little booklet, recounting his own experience of God's grace, to a new generation.
Carl R. Trueman
Professor of Biblical and Religious Studies, Grove City College, Pennsylvania