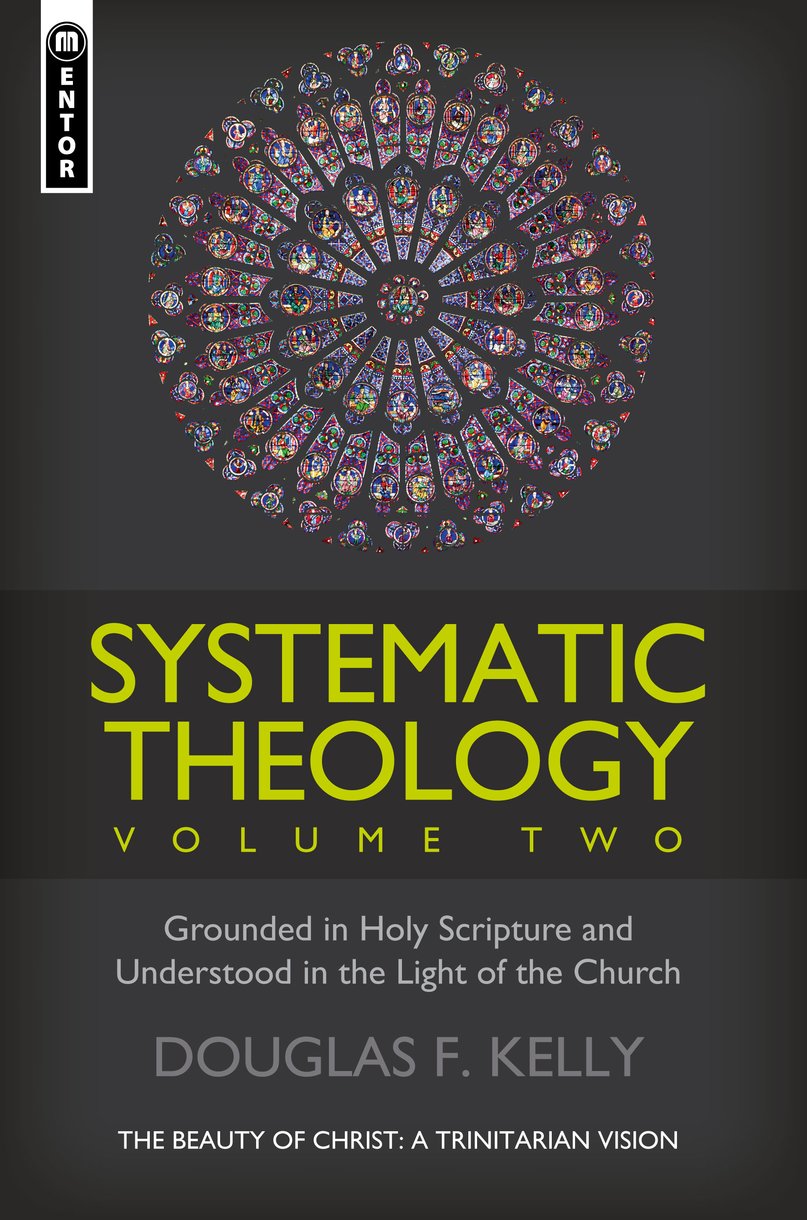 Released in the UK March 2014
Released in the US May 2014

Royale Hardback 234 X 156 | 568 Pages
9781781912935 • £24.99 $39.99

BISAC – REL067000
Systematic Theology (Volume 2)
The Beauty of Christ - a Trinitarian Vision
Douglas F. Kelly
Highly anticipated

World-class scholarship

Profound and comprehensive systematic theology
Douglas F. Kelly returns to the writings of saints and scholars to exemplify the beauty and the wonder of Christ, the Son of God, in this highly-anticipated second volume of systematic theology. Kelly delves through a treasure trove of Patristics, Scholastics, Reformers, Puritans, and Moderns to recover an Augustinian reverence for the beauty of Christ, to illustrate that the Father and the Spirit are most fully revealed through Him, and to make clear that His coming is the restoration of the universe.
Douglas F. Kelly
Douglas F. Kelly is the Professor of Theology Emeritus at Reformed Theological Seminary, Charlotte, North Carolina.
Related Titles
9781892777201
£19.99 $29.99

9781857927177
£11.99 $19.99

9781845506469
£5.99

9781857927450
£11.99 $19.99
Mentor
There is no other book of this magnitude.
Joseph Chien
Director, Calvin Publications, Pastor, Chinese Reformed Congregation of Taipei
Striking indeed... Reminds us of Jonathan Edwards, Augustine, and many other great writers of the church.
John M. Frame
Professor of Systematic Theology and Philosophy, Reformed Theological Seminary, Orlando, Florida
One of those rare books that will shape both scholarly and pastoral theology for generations to come.
Richard Pratt
President, Third Millennium Ministries, Orlando, Florida
In the forest of recent and not-so recent systematic theologies... this tree stands out.
Paul Wells
Emeritus Professor, Faculté Jean Calvin, France, Editor in Chief of Unio cum Christo