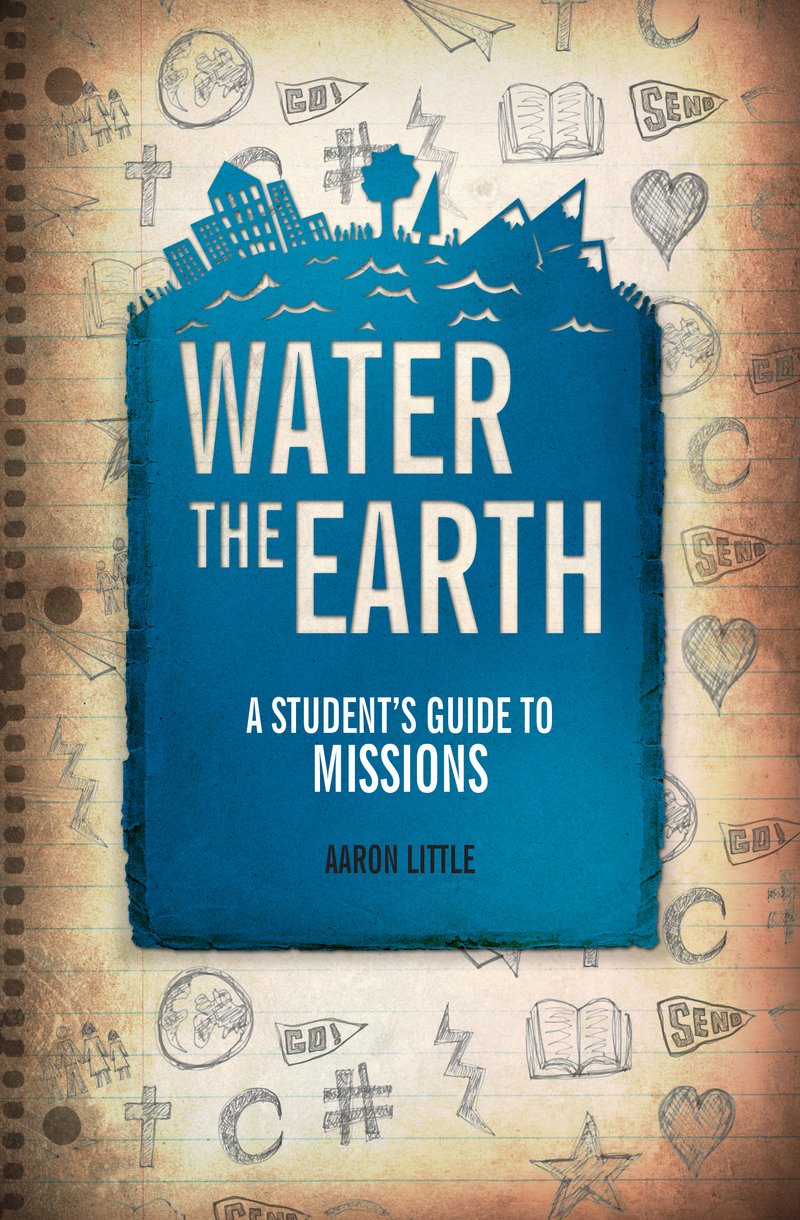 Released in the UK May 2014
Released in the US July 2014

Trade paperback | 128 Pages
Read to me: 14
Read Myself: 14-16
9781781913215 • £6.99 $9.99

BISAC – YAN048000
Water the Earth
A Student's Guide to Missions
Aaron Little
Tips for short-term and long-term missions for teens

God's story, your mission

Engaging discussion questions
Look at mission from a perspective that will help you to understand your own mission, both life-long and short-term, and give you tips to accomplish outreach where you are called, whether around the world or down the street. Aaron Little reveals God's big-picture plan for missions while giving out handy details for your own evangelism in this punchy, entertaining, and convicting guide.
Aaron Little
Aaron Little is a business and missions entrepreneur. He is a member of the Presbyterian Church in America, is married to Vio and is a resident of Chattanooga, USA.
Related Titles
9781527103405
£6.99 $8.99

9781845504427
£2.99 $4.99

9781845502607
£6.99 $10.99

9781527102385
£6.99 $9.99
CF4Kids
An elegant guide to missions, packing history, theology, and soul-searching repentance into a few short chapters.
Thor Sawin
Assistant Professor, Monterey Institute of International Studies, Monterey, California
Be challenged by Aaron's book... The book may just cause you to ask the question, "How does God want me to be involved in the Great Commission?"
Paul Kooistra
Former President, Erskine College and Theological Seminary, Due West, South Carolina
A compelling primer of the mission of God... I haven't read a better, more concise, incisive guidebook! Teenagers, university student groups, and even adult study groups will benefit.
Mike Barnett
Dean, College of Intercultural Studies, Columbia International University