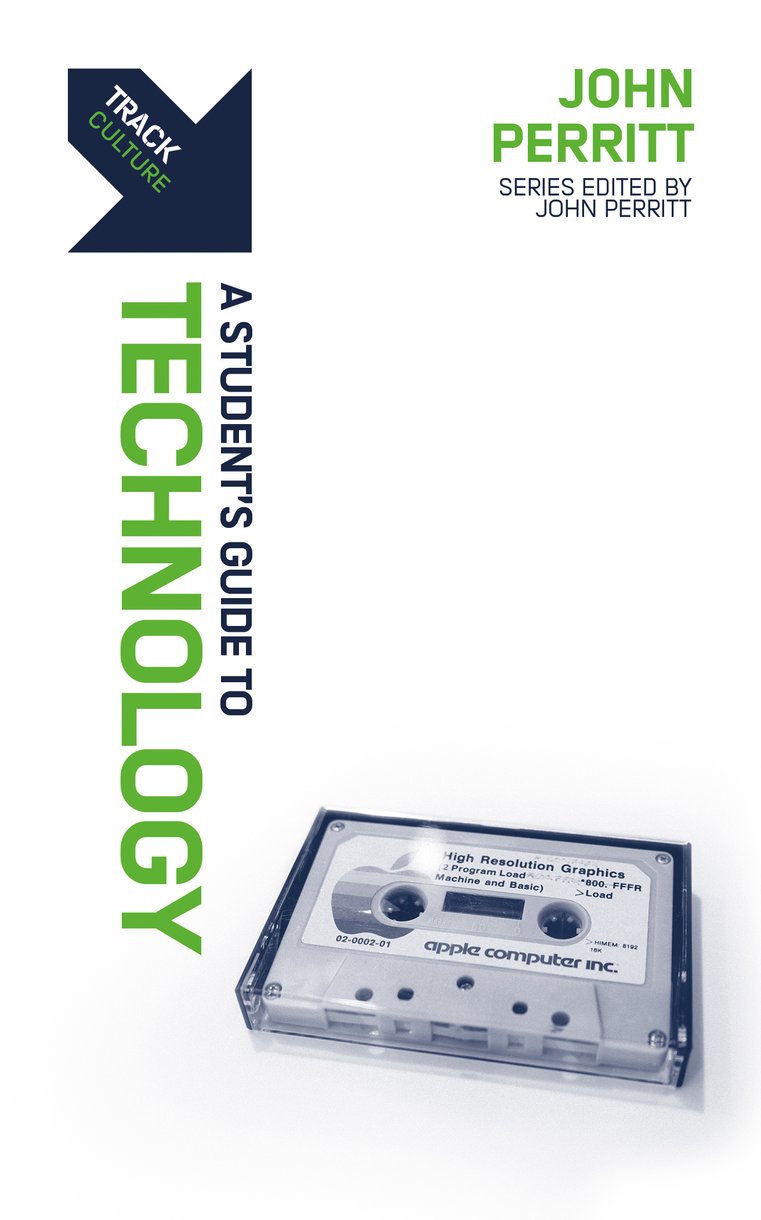 Released in the UK March 2020
Released in the US March 2020

Pocket paperback | 80 Pages
9781527104495 • £2.99 $3.99

BISAC – REL012070
Track: Technology
A Student's Guide to Technology
John Perritt
How to use technology to God's glory

For older teenagers and twenty–somethings

Part of 'Track' series
Technology can be a great gift. It allows us to communicate with people all over the world instantly. But it can also do great harm if not used wisely. This short book gives helpful suggestions for how to use technology to glorify God in our lives, as well as making us aware of what dangers there are in misusing technology.
John Perritt
John Perritt is the Director of Resources for Reformed Youth Ministries (rym.org) and serves as the host of The Local Youth Worker podcast for RYM. He is the author of Time Out! (2018) & Insecure (2019). He and his wife, Ashleigh, live in Ridgeland, MS, with their five children.
Related Titles
9781527103306
£6.99 $9.99

9781781917442
£7.99 $12.99

9781527101777
£7.99 $12.99
Christian Focus
John Perritt has given us a concise and direct outlook on technology that's rooted in the unchanging truths of God's Word. This book will lead your students into navigating technology to the glory of God while enabling their own human flourishing.
Walt Mueller
President, Center for Parent/Youth Understanding
… explains that God's Word gives us wisdom for every aspect of life, and that Jesus is Lord of All – including technology.
Sharon James
Social Policy Analyst, The Christian Institute
… encourages us to actually think about our use of technology and to steer a sensible and God–honouring course past the dangers that are encountered in cyber–space.
David J. Randall
Author of 'Why I Am Not an Atheist' and 'Christianity – Is It True?'
God's gifts can quickly become idols, and technology is no exception. In nine concise chapters, John Perritt helps young people think through why they use technology the way they do, and also why it can be unhealthy and dangerous. Pastors will want parents and youth leaders to make use of this valuable resource.
Charlie Wingard
Associate Professor of Practical Theology and Dean of Students, Reformed Theological Seminary, Jackson, Mississippi