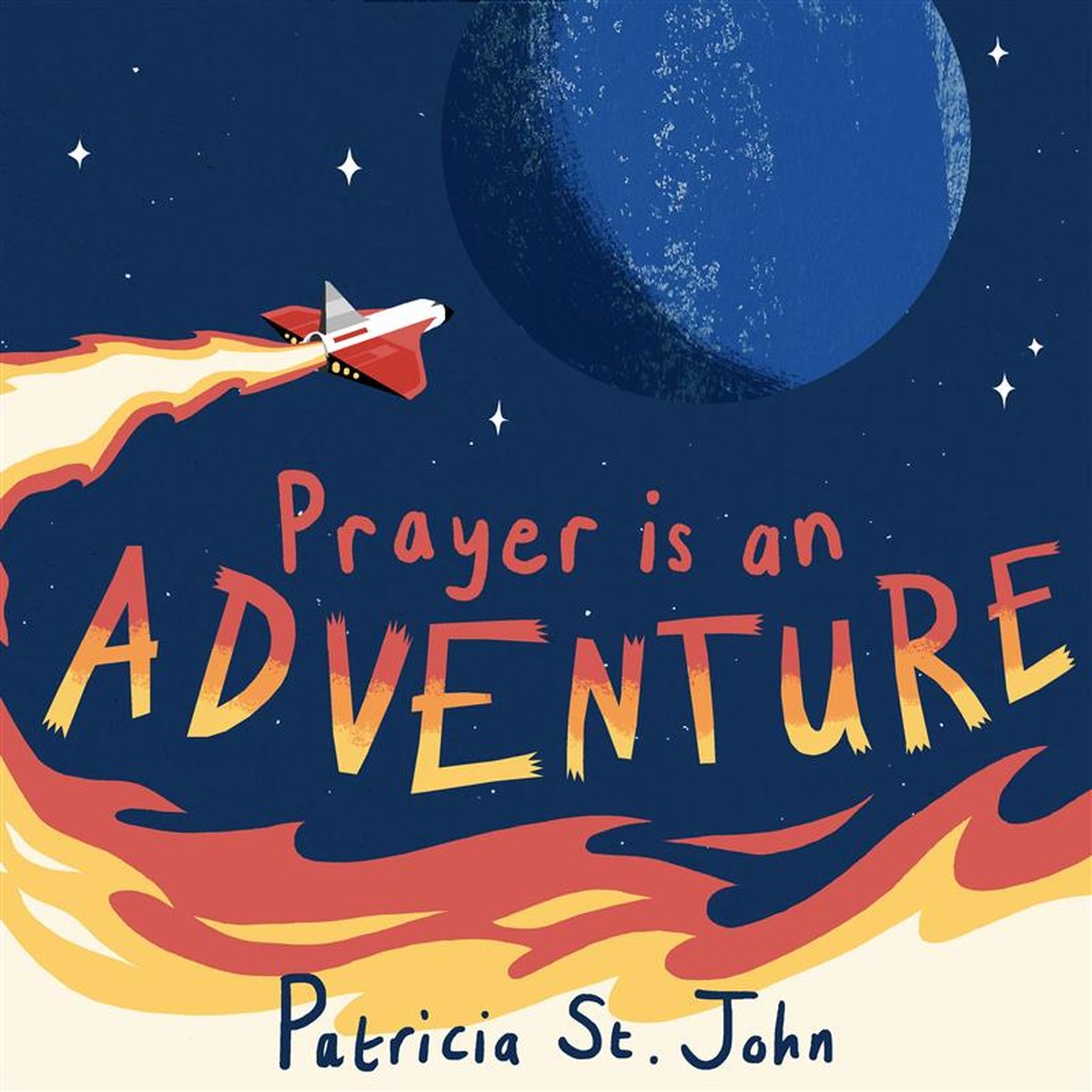 Released in the UK November 2020
Released in the US November 2020

Hardback | 64 Pages
Read Myself: 8–12
9781527105621 • £11.99 $17.99

BISAC – JNF049120
Prayer Is An Adventure
Patricia St. John
Beautiful modern illustrated edition

Helping children learn to pray

For 8–12 year olds
This beautifully illustrated edition of best–selling author Patricia St John's beloved book on prayer will inspire children to speak to their Heavenly Father.
Using short everyday stories and examples from the Bible and the lives of well–known Christians Patrica St John walks the reader step–by–step through this simple but profound guide to prayer.
This hardback full of gorgeous modern illustrations by Catherine Pape, and will be a great encouragement for 8–12 year olds who are taking their first steps in faith.
Patricia St. John
Patricia St. John spent 27 years as a dedicated missionary to North Africa - and was also a prolific children's writer. Her books are loved and treasured around the world. Some have been turned into stirring films. Gripping adventures which cover real life issues are her hall-mark.
Related Titles
9781781911525
£5.99 $8.99

9781781911518
£5.99 $8.99

9781857929447
£2.5 $3.99