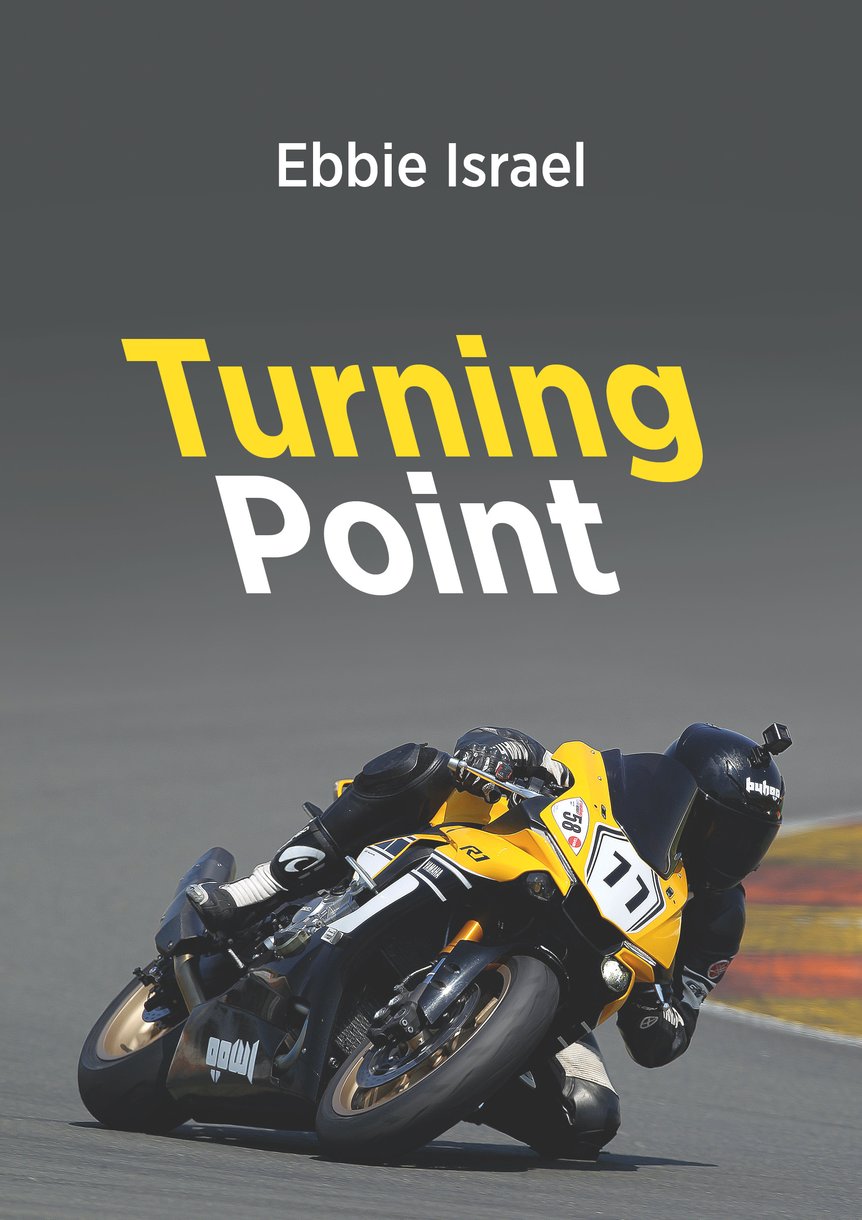 Released in the UK November 2023
Released in the US November 2023

Paperback | 24 Pages
Read Myself: 12+
9781527110878 • £1.50 $1.99

BISAC – YAB06090
The Turning Point
Ebbie Israel
'Right, that's it. Tomorrow I'm going to change.'
Ebbie thought that student life in Europe would be an opportunity to escape the restrictions of his upbringing in India. But when he found himself alone in a strange city, he realised that drinking and partying didn't bring happiness. And he was shocked to discover he could not turn around his own life.
'I was bound by my sins. I couldn't get out. I needed a Saviour.'
Read how Ebbie reached his turning point and how he experienced the power of God to save.
Ebbie Israel

Related Titles
9781527109582
£1.5 $1.99

9781527104242
£0.85 $1.5

9781527102583
£0.85 $1.5

9781527106703
£0.99 $1.5