Description
Jesus means so many things to different people... but it is so wonderful that he can be our Saviour. He came as a child to Bethlehem but in the end he went to the cross to die. He died so that we can live. He died so that we can be forgiven. He died so that those who believe in him will go to live with him, in heaven, when they die. Jesus the Saviour died and came back to life to show us that those who love him can look forward to spending forever with him - because he is our wonderful Saviour.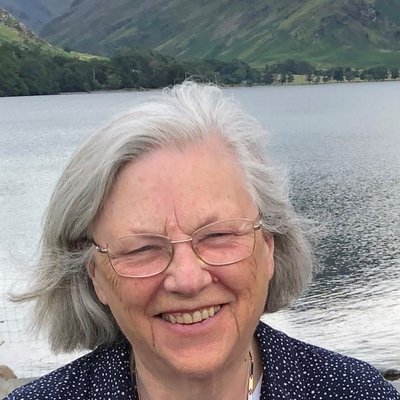 About Carine MacKenzie
Carine MacKenzie's talent for retelling Bible stories has meant that children from all over the world have been given the opportunity to discover Jesus Christ for themselves.
She has sales of several million books and lives in Inverness, Scotland.