Description
Two trends are to be avoided in preaching. On the one hand a subjectivism and entertainment orientation for the crutch of popularity: on the other an intellectualism, a zimmer frame encouraging impressions of depth and thoughtfulness. We need guidance and help for our preaching that doesn't send us skittering down the road of the latest fad adapted from the world.
Richard Baxter is regarded as one of the Christian church's models of pastoral practice, many books have been written about his pastoral skills and methods to aid the modern pastor, but Baxter was also an effective preacher. It is one of the reasons why his ministry showed that spark of vitality that changed his surrounding community for the better.
Murray Capill set out to discover Baxter's secret. From a thorough study of Baxter's preaching ministry he has constructed a useful framework for us to follow.
Not theoretical or historical in orientation, it seeks to inspire and assist pastors to greater preaching vitality.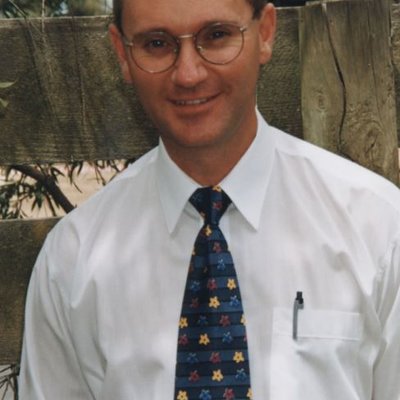 About Murray A. Capill
Murray A Capill is Principal of Reformed Theological College, in Victoria, Australia. He comes from New Zealand where he pastored a church in Auckland for 10 years. Murray is married to Wendy, and they have five children living at home.