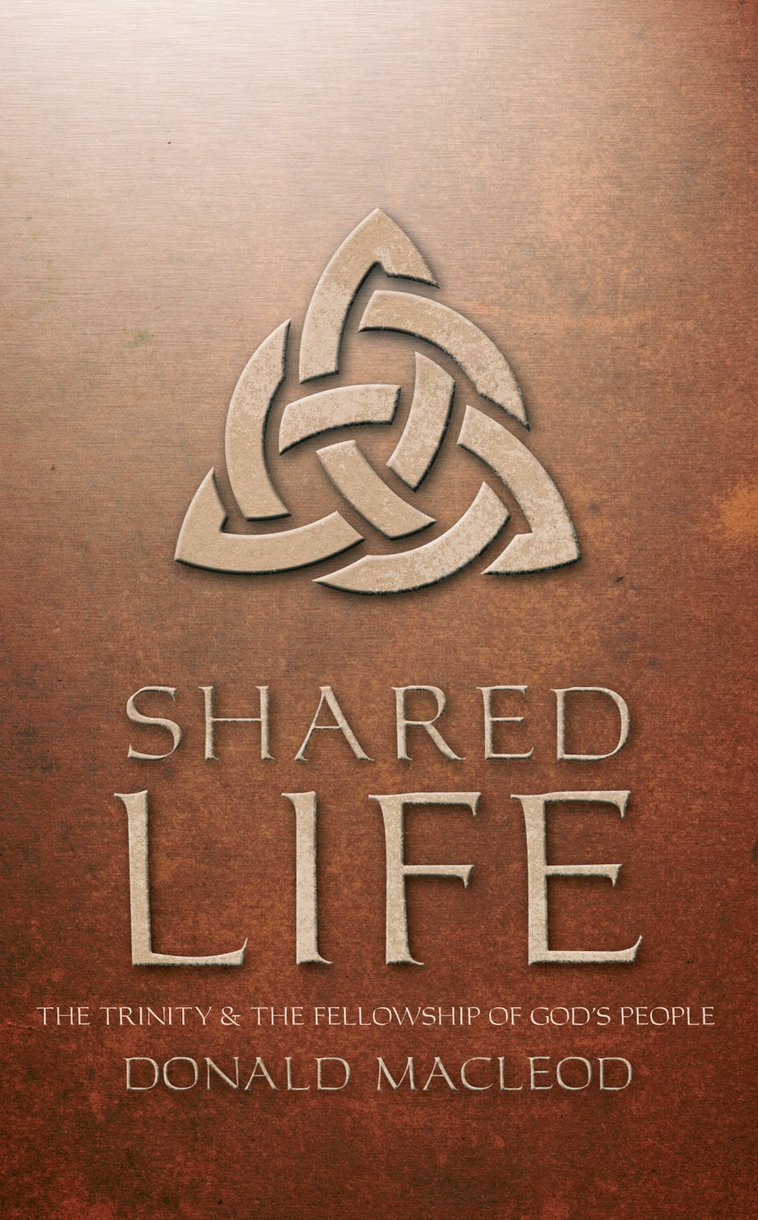 Released in the UK May 2011
Released in the US July 2011

Pocket paperback | 144 Pages
9781857921281 • £5.99 $9.99

BISAC – REL067000
Shared Life
The Trinity and the Fellowship of God's people
Donald MacLeod
What is the trinity and does it really matter? Donald Macleod tells us that it does matter as "it is the model for the way we should live, particularly in our relations with one another." The Bible teaches clearly about the relationship between Father, Son and Holy Spirit. Fully grasping the trinity will always be beyond us, after all it is a divine mystery, but we can understand it better and it is critically important that we do, for if our understanding of God is wrong, it follows that our other ideas may be wrong too. 'The doctrine of the Trinity is not simply something to be believed, but something that ought to affect our lives profoundly', says Donald Macleod in this useful book that teaches us about the concept and implications of the doctrine of the Trinity.

Donald Macleod
Donald Macleod retired as the Principal of the Free Church of Scotland College, Edinburgh in 2010. Regarded as one of Britain's most prominent theologians he has written extensively on a wide range of issues.
Related Titles
9781845507008
£9.99 $15.99

9781845502096
£11.99 $19.99

9781845506858
£7.99

9781781911440
£5.99 $8.99
Christian Focus
"gives us a helpful look at the objections raised by Judaism, Islam, Mormonism and the Jehovah's Witnesses... extremely helpful. Donald Macleod writes with his customary clarity"
"... the simplicity of his style of communication will commend this book to all kinds of folk who currently would have problems in explaining their belief in the Trinity. He commences with proof from scripture, and adds to this, evidence from early Church thinkers, before applying Trinitarian religion in a practical way to ourselves... A sound book with the potential to be a blessing to many."