Description
Questions! Questions! Questions! Children are full of them. Where did I come from? What is God like? Is there only one God? The Big Book of Questions and Answers is a family guide to the Christian Faith. It contains a wealth of activities, prayers, and Bible references. This interactive resources material will bring families closer together as they learn about the Christian faith.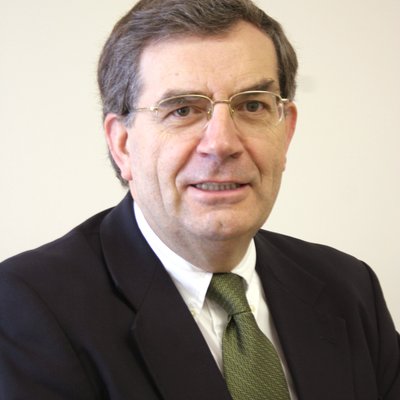 About Sinclair B. Ferguson
Associate Preacher, St. Peter's Free Church, Dundee, Ligonier Teaching Fellow and Chancellor's Professor of Systematic Theology at Reformed Theological Seminary.