Description
Native drums beat an eerie rhythm through the darkness of the jungle.
The blind boy Mubofu had been secretly bringing children from hostile Chief Chikoti's village to the hopsital for treatment – but now the boy has mysteriously disappeared.
Is this part of Chikoti's evil attack against the Doctor and his medicine? Will the Jungle Doctor prevail against the power of witchcraft?
Another thrilling adventure from Paul White based in Myumi Hospital, Tanzania.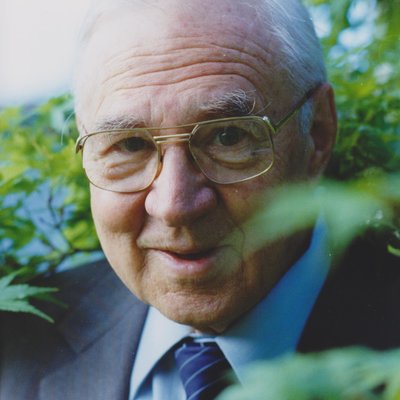 About Paul White
Paul White was an Australian missionary doctor in Africa who learnt to clothe his Bible teaching in fables, creating stories with a timeless quality. When he returned home to Australia his stories were discovered and published to world-wide acclaim.