Description
For five decades, Mission Aviation Fellowship (MAF) planes have been serving countless thousands of men, women and children, bringing medical care, emergency food, and Christian hope. In the places of deepest need they are serving as the air-arm of the church, enabling the work of aid and development agencies, missions, national churches and other local groups.
Using aircraft and electronic communication networks MAF overcomes barriers that isolate people from spiritual and physical help. These are remote places where flying is not a luxury but a lifeline. Operating over 130 aircraft from bases in 30 countries, today every three minutes, a MAF plane is taking off or landing somewhere in the world
Best selling author Irene Howat has compiled the accounts of MAF workers in the field and invites you to experience a week in their lives. Flying across deserts, jungles, mountains and swamps, be transported to some of the most inaccessible areas in the world with MAF employees who are giving hope to far-flung communities. From the Ecuadorian jungle to the wetlands of Bangladesh to the Mongolian plains prepare for take off on an exhilarating and eye opening journey that you will never forget.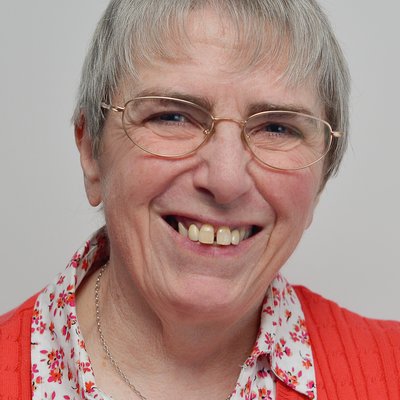 About Irene Howat
Irene Howat is an author and ghost–writer for many different Christian biographies as well as multiple children's books and biographies. Her writing skills have gained her an award from the Australian book trade and a reputation as a reliable writer for young children.