Description
"Why don't I hear God's voice?" is a thought, maybe even a cry that every Christian has uttered to themselves. We yearn to hear God's voice speak to us but also have a curious impatience for his answers. We live in a society that has only three standards of results - 'I want it now', 'I might just be able to wait until tomorrow' and 'I'll get it somewhere else!' It's not surprising that we can't wait for, or often hear, God's voice in our lives. Denise, a successful journalist, author and public speaker, challenges us to seek an intimate dynamic relationship with God through three aspects of waiting on him in prayer:
We know him by listening with our heart.


We love him by hearing his voice.


We serve him by responding to his gentle whisper.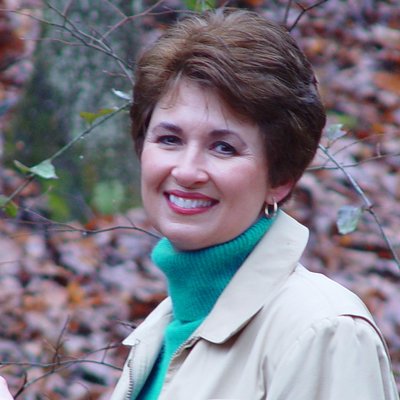 About Denise George
Denise George is an internationally popular writer and speaker best known for creative Biblical application. Denise is married to Dr. Timothy George, executive editor of Christianity Today and founding Dean of Beeson Divinity School in Birmingham, Alabama.