Description
Investigate the truth and open the Jesus files. Let the Bible present its case and uncover files of information that will help you research the real events, find out the most important discovery in history. Fact Files and Bible Data, Focus and Character studies are there to help you in your task.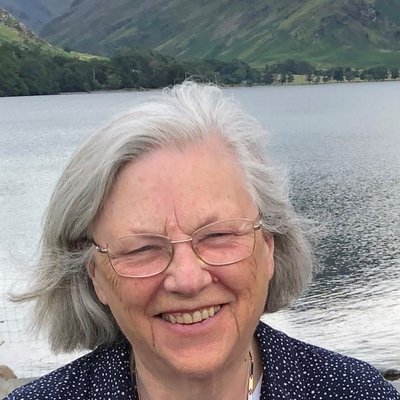 About Carine MacKenzie
Carine MacKenzie's talent for retelling Bible stories has meant that children from all over the world have been given the opportunity to discover Jesus Christ for themselves.
She has sales of several million books and lives in Inverness, Scotland.