Description
file; close file; delete file; save; save as; save a copy; print; ruler; tools; toolbars; help; shutdown; restart - these are the keys to re-booting your faith!
Best-selling author, Irene Howat, has written many successful biographical books but she also knows what it is like to see the Christian life 'through a screen blankly'.
She is used to providing us with insight and inspiration form her studies of her subjects' lives but in her research she knows that often a model Christian life is anything but. Everyone is not always as triumphant as it is sometimes depicted in biographies of inspirational Christians. You know - there is hope for you still!
So next time you look at the commands that surround the blank screen on your computer you will know how to write your life's story to a more satisfactory ending.
Who knows! One day Irene may be writing about your life!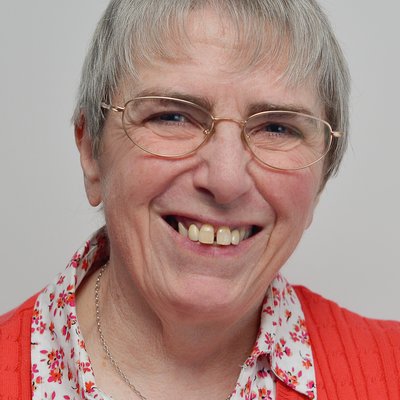 About Irene Howat
Irene Howat is an award–winning author and poet who lives in Scotland. She has published many biographical books for all ages and is particularly well–known for her biographical material. She has written many books about the lives of different Christians from around the world. She has also written an autobiographical work entitled 'Pain My Companion'.