Description
What place does 'sacrifice' have in the modern world? The Bible says it is central – and that sacrifice is not only a vital key to the future, it is the essence of a Christian's life, today. Helen Roseveare skilfully weaves stories of sacrifice together with Christian teaching on the subject to show you how sacrifice is the key to joy.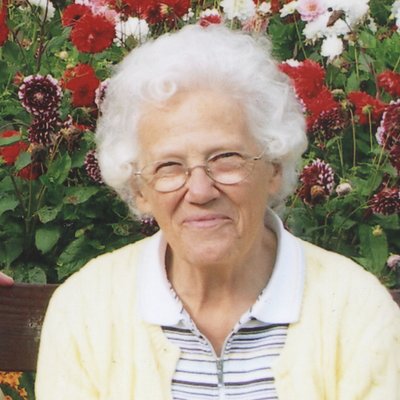 About Helen Roseveare
Helen Roseveare (1925–2016) went to the Congo as a missionary between 1953 and 1973. A pioneer of vital medical work in the rainforests of this region, she had a major impact long after she left. Through many trials, she lived out her life striving to serve her Lord with every day and encouraging those around her to do the same.