Description
Sent to Save is a boardbook series geared particulary for Easter with four different books; Jesus Rescues his people; Jesus helps his people; Jesus saves his people; Jesus finds his people. The display comes with 24 books.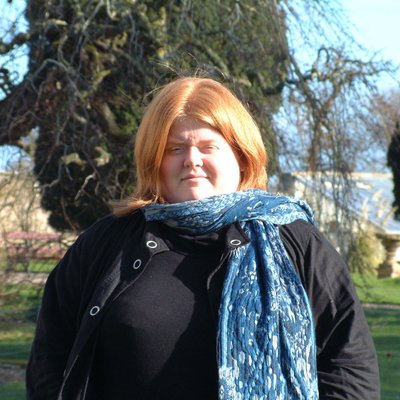 About Catherine MacKenzie
Catherine MacKenzie comes from Scotland and has written several biographies for young teens in the Trailblazers series as well as other titles for younger children. She is Editor for Christian Focus' children's imprint, CF4Kids.