Description
The church that James writes to is messy and full of problems - just like the church in our day. This comprehensive study gives the full context of the epistle and background to the words of the brother of Jesus. Contains study questions for review. Perfect for personal or group study.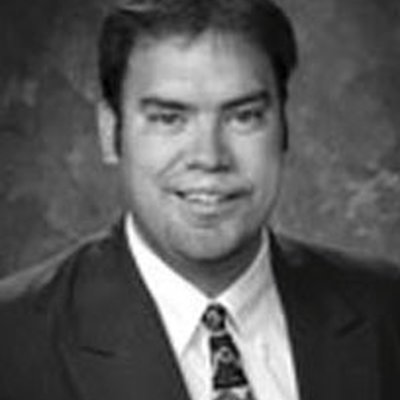 About Christopher Morgan
Christopher Morgan is Dean of the School of Christian Ministries and Professor of Theology, California Baptist University, Riverside, California
About B. Dale Ellenburg
B. Dale Ellenburg is Pastor of Dotson Memorial Baptist Church, Maryville, Tennessee. Prior to that he was Vice-President of Academics at Mid-America Baptist Seminary, Cordova, Tennessee.