Description
"God is the hub of our wheel", states Helen Roseveare, "and we are the spokes reaching out to the rim of the world." Living Fellowship examines the true meaning of biblical comunnion as a dynamic relationship between God, ourselves and others. True fellowship will involve submission, service, and suffering. Taking each theme in turn, Helen Roseveare draws on the teaching of Scripture and personal experience to show the practical outworking of God's invitation to us to share in a relationship with Him.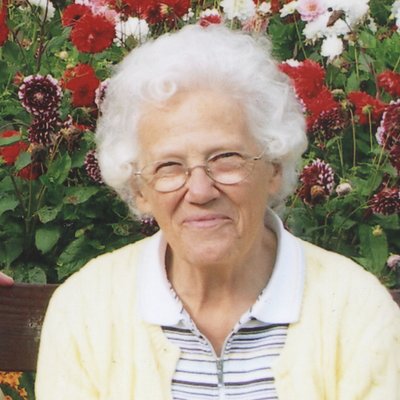 About Helen Roseveare
Helen Roseveare (1925–2016) went to the Congo as a missionary between 1953 and 1973. A pioneer of vital medical work in the rainforests of this region, she had a major impact long after she left. Through many trials, she lived out her life striving to serve her Lord with every day and encouraging those around her to do the same.