Description
The true story of Helen Roseveare and the hotwater bottle. In the Jungle an orphan baby need a hot water bottle, urgently, but no one would ever send one of these to the heat of the equator would they?!
However, when a little girl prays for God to send one that afternoon, Helen Roseveare wonders if her prayer will be answered. Will God send a hot water bottle to the equator? Find out what happens when Helen opens the parcel.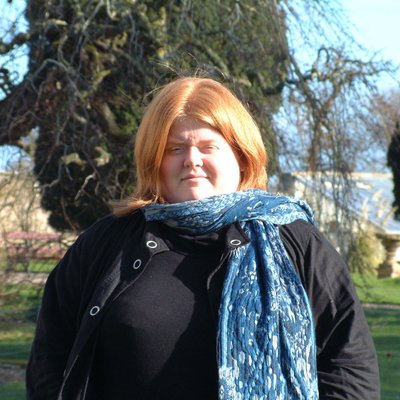 About Catherine MacKenzie
Catherine MacKenzie comes from Scotland and has written several biographies for young teens in the Trailblazers series as well as other titles for younger children. She is Editor for Christian Focus' children's imprint, CF4Kids.