Description
A sudden flash flood brings the Jungle Doctor into some serious trouble as he and a couple of the Mvumi hospital staff go to the rescue of a dangerously ill patient.
In the African jungle, short journeys can become life threatening when the weather takes a turn for the worse. But it's not only the weather that is against them, there are many other difficulties for the Jungle Doctor to tackle. Even small cuts can become serious infections - and infections can lead to sickness, even death if not treated properly.
However, this time the Jungle Doctor has help at hand with the new flying ambulance and the first radio phone to be operated at Mvumi Mission Hospital.
Another thrilling adventure from Paul White based in Mvumi hospital, Tanzania.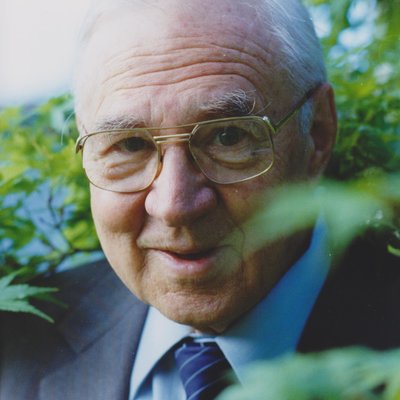 About Paul White
Paul White was an Australian missionary doctor in Africa who learnt to clothe his Bible teaching in fables, creating stories with a timeless quality. When he returned home to Australia his stories were discovered and published to world-wide acclaim.