Description
These women made sacrifices for their faith. They endured pain and suffering in order to give glory to their Lord and Saviour Jesus Christ, and they have given us a legacy. With these twenty-one heroines you can go through history and see how these women made a difference in their world and in church. From the slave girl Blandina through to the young mother Betty Stam, we discover the women from the early church to modern missionaries who face their struggles with the strength of God. Nothing could separate them, or us, from the love of God.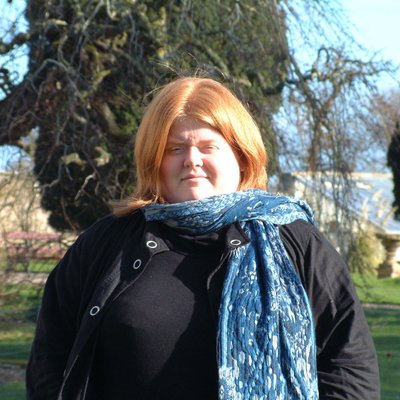 About Catherine MacKenzie
Catherine MacKenzie has written several biographies for young teens in the Trailblazers series as well as other titles for younger children. She is Editor for Christian Focus' children's imprint, CF4Kids. Born and brought up in Scotland, her writing was inspired by her mum, children's author Carine MacKenzie. Catherine has several nieces and nephews – a perfect practice audience!