Description
From all backgrounds, nationalities and cultures people are remarkably different but also intriguingly the same. God's Word has something to say to all mankind and in this book 44 people summarise what the Bible means to them. The bus driver and the theologian; the missionary and the midwife; the army chaplain and the artist. We know how different they are but we also see their similarities ... their search for truth; their need for love; their quest for faith. Through the Word of God we can see how God loves us, faithfully and truly and how his Word is a Word for all times and ages. It's a Word for you. Contributors include J.I. Packer, Alec Motyer, Colin Buchanan, Douglas Kelly, Dale Ralph Davis, Fiona Castle, Helen Roseveare, Iain D. Campbell, Richard Bewes, Rico Tice and Harry Reader For a full list of contributors and their bio's please see the download below under associated media.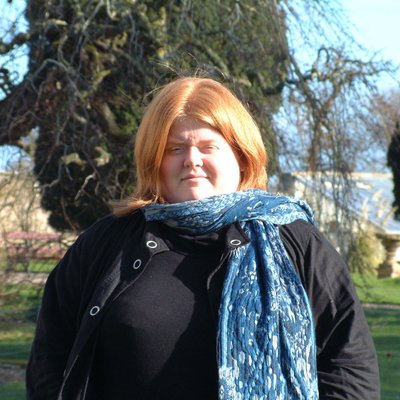 About Catherine MacKenzie
Catherine MacKenzie comes from Scotland and has written several biographies for young teens in the Trailblazers series as well as other titles for younger children. She is Editor for Christian Focus' children's imprint, CF4Kids.