Description
To be a true friend you need to put others before yourself. David and Jonathan were true friends. But David learned throughout his life that there was one friend who was always faithful, always trustworthy – the LORD God.
Find out how God shows his faithfulness to David as he escapes his enemies.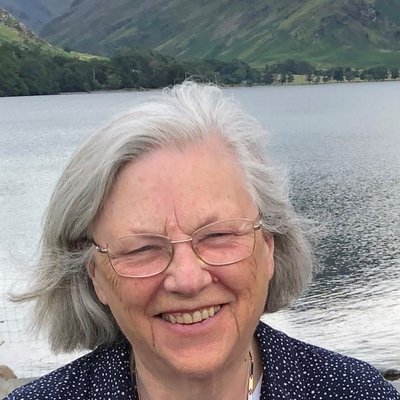 About Carine MacKenzie
Carine MacKenzie's talent for retelling Bible stories has meant that children from all over the world have been given the opportunity to discover Jesus Christ for themselves.
She has sales of several million books and lives in Inverness, Scotland.