Description
This Jungle Doctor book will take you into adventures with a missionary doctor in Tanganyika (now Tanzania). The characters experience every day problems in a jungle sort of way – with hilarious outcomes and practical applications.
There are dark and dangerous events at foot in Mvumi. The Jungle Doctor not only has to look out for the needs of his sick patients but he also has to keep an eye out for his staff. There is a poisoner on the loose and they are all in danger as Dawa, the witchdoctor has vengeance on his mind.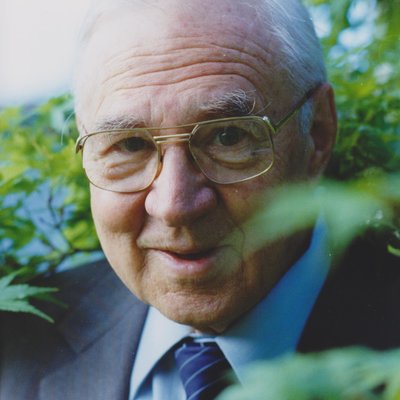 About Paul White
Paul White was an Australian missionary doctor in Africa who learnt to clothe his Bible teaching in fables, creating stories with a timeless quality. When he returned home to Australia his stories were discovered and published to world-wide acclaim.