Description
The six days of creation retold for younger children. Also includes the day of rest and a title to show how God's Word is continued in the people who love him. Illustrated by Rebecca Elliott.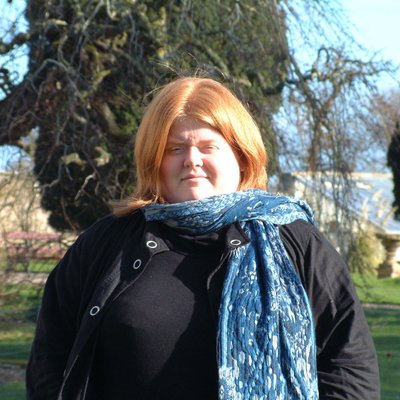 About Catherine MacKenzie
Catherine MacKenzie has written several biographies for young teens in the Trailblazers series as well as other titles for younger children. She is Editor for Christian Focus' children's imprint, CF4Kids. Born and brought up in Scotland, her writing was inspired by her mum, children's author Carine MacKenzie. Catherine has several nieces and nephews – a perfect practice audience!