Description
Marty's friend Tina isn't feeling well. Tina's Grandpa has to take her to the doctor's. What will happen at the doctor's? What will it look like? What will they do there? Marty and Tina have lots of questions.
This is an ideal book to share with a young child who is just about to pay their first visit to the doctor. It shows the child what really goes on and reminds them that God is always with them, no matter where they are.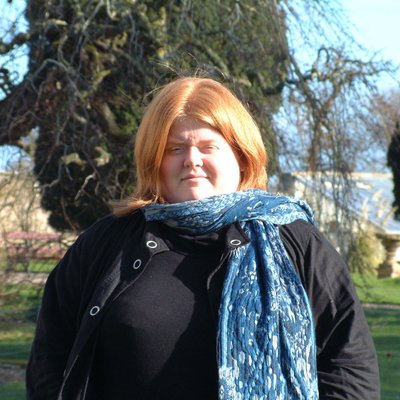 About Catherine MacKenzie
Catherine MacKenzie has written several biographies for young teens in the Trailblazers series as well as other titles for younger children. She is Editor for Christian Focus' children's imprint, CF4Kids. Born and brought up in Scotland, her writing was inspired by her mum, children's author Carine MacKenzie. Catherine has several nieces and nephews – a perfect practice audience!