Description
We live in a world of hurting women. And just as Jesus compassionately loved those who were suffering, so can we. "As Christian women, our hearts ache with a world that suffers," author Denise George cries. "Our love for God compels us to put our love into action."
I Am My Sister's Keeper tenderly addresses issues like broken relationships and divorce; unforgiveness; loneliness; spouse abuse; and loss and grief. Through biblical stories and contemporary stories of wounded women, George's advice guides readers in how to pray, offer a listening ear, share from their own experiences and encourage others with God's promises. A complete Bible study guide makes this an ideal resource for groups of women to study together.
With the love of Jesus poured out through his followers, hurting women begin to overcome painful circumstances. Through our hearts and our hands, God still heals wounded women.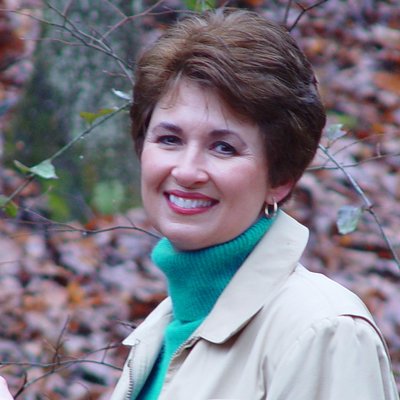 About Denise George
Denise George is an internationally popular writer and speaker best known for creative Biblical application. Denise is married to Dr. Timothy George, executive editor of Christianity Today and founding Dean of Beeson Divinity School in Birmingham, Alabama.