Description
If you were standing underneath a plum tree you wouldn't expect to see bananas hanging there. If you reached up into the leaves of an apple tree you wouldn't pull down a coconut on top of your head. That just wouldn't happen. You know what sort of tree it is by its fruit and the Bible says that you know if someone is a Christian or not by the fruit of their lives. What sort of fruit is that?... well there is one fruit that is produced in a Christian and that is the Fruit of the Spirit. Find out about the different parts of this fruit by reading this book... and by reading Galatians Chapter 5 from the Bible.
Following God uses the King James or Authorized Version of the Scriptures throughout the text and puzzles, as well as the author's own paraphrase.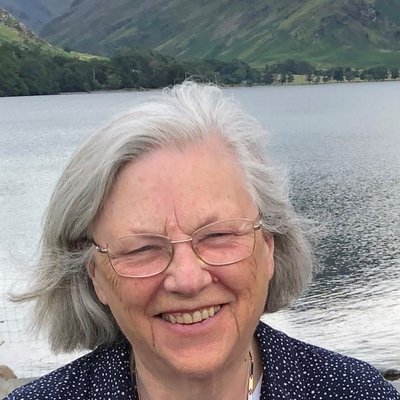 About Carine MacKenzie
Carine MacKenzie's talent for retelling Bible stories has meant that children from all over the world have been given the opportunity to discover Jesus Christ for themselves.
She has sales of several million books and lives in Inverness, Scotland.