Description
Encouraging children to start a daily habit of Bible reading, prayer and meditation is important. Carine Mackenzie, an established children's Christian author, has compiled this collection of stories from her own life. Appropriate Bible passages are suggested for daily reading and prayer points are suggested.
The book is also illustrated with some appropriate black and white illustrations. It is an excellent devotional tool for 7 to 11 years old as well as holding great potential for children's talks and assemblies. The puzzle feature really sets this book apart from the others and will give an extra dimension to a child's devotional life. The stories are divided into four sections: The Bible; Jesus; Life & our Father God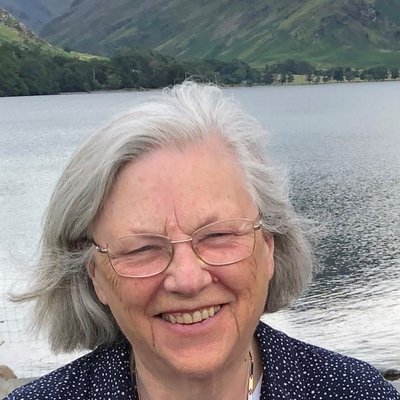 About Carine MacKenzie
Carine MacKenzie's talent for retelling Bible stories has meant that children from all over the world have been given the opportunity to discover Jesus Christ for themselves.
She has sales of several million books and lives in Inverness, Scotland.