Description
Sniff sniff... am I smelling burning? No it's not dinner - there are some bonfires in this book.
Books were amongst some of the things set alight during church history. In fact flames were used to persecute Christians throughout church history.
Their possessions and homes were set alight. Christians were even killed and burned for their faith.
But there was one fire that didn't happen - on the 5th of November 1605 Guy Fawkes and others decided to set fire to the Houses of Parliament in the United Kingdom. Irene Howat tells the Christian story behind this and other incidents in history. You will see how not even fire or the plans of evil men can separate Christians from the Love of God.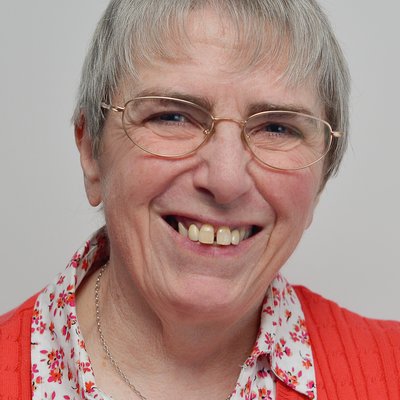 About Irene Howat
Irene Howat is an author and ghost–writer for many different Christian biographies as well as multiple children's books and biographies. Her writing skills have gained her an award from the Australian book trade and a reputation as a reliable writer for young children.