Description
Jesus Christ came into the world to find his people and to save them from sin. He wanted to help them know God his Father.
Jesus Christ has come to the rescue - he's not just a hero - he's more than that. He's a Saviour and he has come to the rescue for children just like you.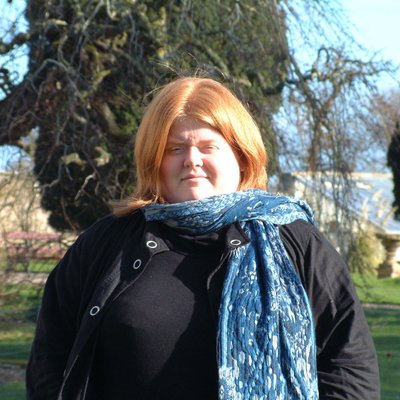 About Catherine MacKenzie
Catherine MacKenzie comes from Scotland and has written several biographies for young teens in the Trailblazers series as well as other titles for younger children. She is Editor for Christian Focus' children's imprint, CF4Kids.