Description
John Knox spent his life with a sword in one hand and a Bible in the other and he wasn't afraid to use either.
He began his theological life as a body guard to George Wishart - and it was when that young man was put to death by the religious authorities that John Knox was finally persuaded of the need to awaken his country from the death of injustice and spiritual poverty that afflicted it.
He was never built for a quiet life and when he ran from one danger, he often found himself headed straight for another.
Escaping from the authorities brought him straight into a castle siege and from there he ended up as a galley slave on a French frigate.
No wonder he appreciated liberty when he had felt the grasp of slavery's chains and the cut of the enemy's whip.
But his thirst for true freedom came from his longing for God's Word to be preached. John knew that true liberty only came from being in service to God and his Kingdom.
Many stood against him and they still do today... but he gave much to his country and to his God and the church and Scotland owe John Knox - they owe him thanks as they owe the God he served thanks for calling such men to be his preachers.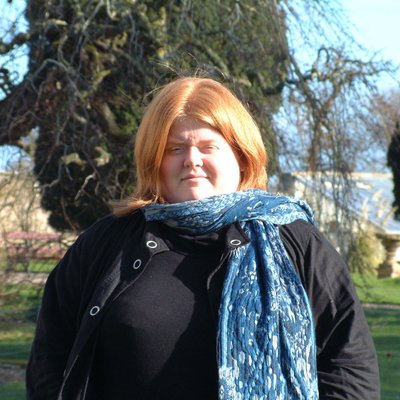 About Catherine MacKenzie
Catherine MacKenzie comes from Scotland and has written several biographies for young teens in the Trailblazers series as well as other titles for younger children. She is Editor for Christian Focus' children's imprint, CF4Kids.