Description
Looking back on a life of struggles and trials, Helen Roseveare shares her testimony of God's dealings with her – of his all sufficiency and the response which it requires: not just acceptance, but joy in the face of hardship!
I hope that reading this short book will inspire you to look at the Bible with a curiosity that takes you further into the word of God and will drive you to live for him with great determination and passion. ~ Helen Roseveare (1925–2016)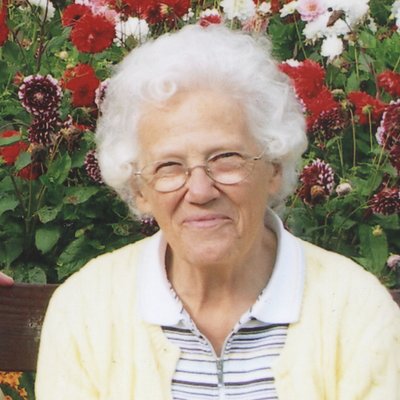 About Helen Roseveare
Helen Roseveare (1925–2016) went to the Congo as a missionary between 1953 and 1973. A pioneer of vital medical work in the rainforests of this region, she had a major impact long after she left. Through many trials, she lived out her life striving to serve her Lord with every day and encouraging those around her to do the same.