Description
Designed to accompany Teaching Romans volume 1 and volume 2, this book will help you to understand the message of Romans. The sheer scale and depth of Romans make it challenging to teach, but Christopher Ash leads us step by step through understanding and communicating this challenging and life-changing book.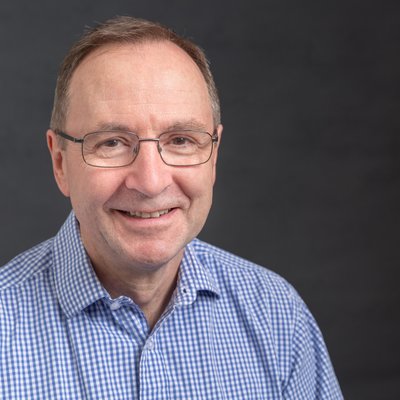 About Christopher Ash
Christopher Ash is Writer–in–Residence at Tyndale House and Ministry Trainer at St. Andrew the Great church in Cambridge. From 2004 to 2015 he was Director of the Proclamation Trust Cornhill Training Course. He splits his time between preaching, speaking and writing, and has written several books, including 'Bible Delight: Psalm 119 for the Bible teacher and Bible hearer' and 'Teaching Psalms Vol. 1'.