Description
The Book of Psalms has lots to teach us. Many of the verses that we read and sing from this book tell us about how God is our comfort. We can rely on him in any situation however sad or difficult. Copy the missing words and colour the pictures. You'll learn that when we are with God we are safe and secure. Book 2 focuses on comfort.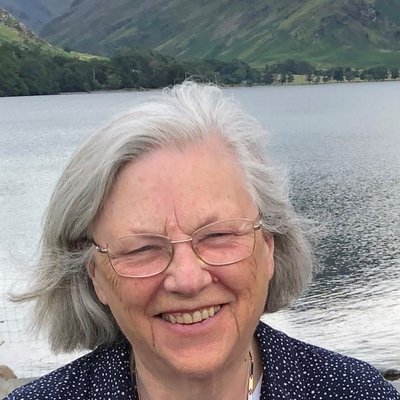 About Carine MacKenzie
Carine MacKenzie's talent for retelling Bible stories has meant that children from all over the world have been given the opportunity to discover Jesus Christ for themselves.
She has sales of several million books and lives in Inverness, Scotland.