Description
Would you like to be in a royal family, living in a palace, wearing a crown and having a kingdom to rule over? Well there is a royal family that anyone can join and it's the greatest royal family ever - it's God's family.

The truth about how this family can be your family is in God's Word - the Bible.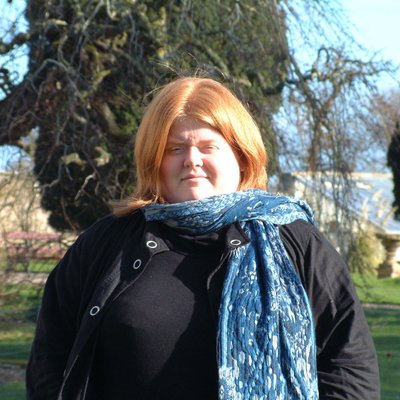 About Catherine MacKenzie
Catherine MacKenzie comes from Scotland and has written several biographies for young teens in the Trailblazers series as well as other titles for younger children. She is Editor for Christian Focus' children's imprint, CF4Kids.