Description
In the Song of Songs the son of David, King in Jerusalem, overcomes hostility and alienation to renew intimacy between himself and his Bride. This most sublime Song sings of a love sure as the seal of Yahweh, a flashing flame of fire many waters could never quench. James M. Hamilton Jr, in this latest addition to the popular Focus on the Bible series, pours fresh light on this inspiring and uplifting book.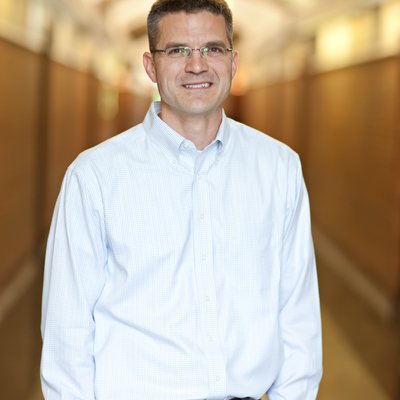 About James M. Hamilton Jr.
James M. Hamilton Jr. is Professor of Biblical Theology at The Southern Baptist Theological Seminary and Preaching Pastor at Kenwood Baptist Church in Louisville, Kentucky.